This week is week two of my Rugby World Cup Reading Game tour, funded by the RFU.
The first week was London and the south east. This week is a road trip: Leicester, Birmingham, Gloucester, Cardiff and Exeter.
The Rugby World Cup Reading Game is best described here. But there is more.
If you are one of the first TEN families to come you get a free ball. See below.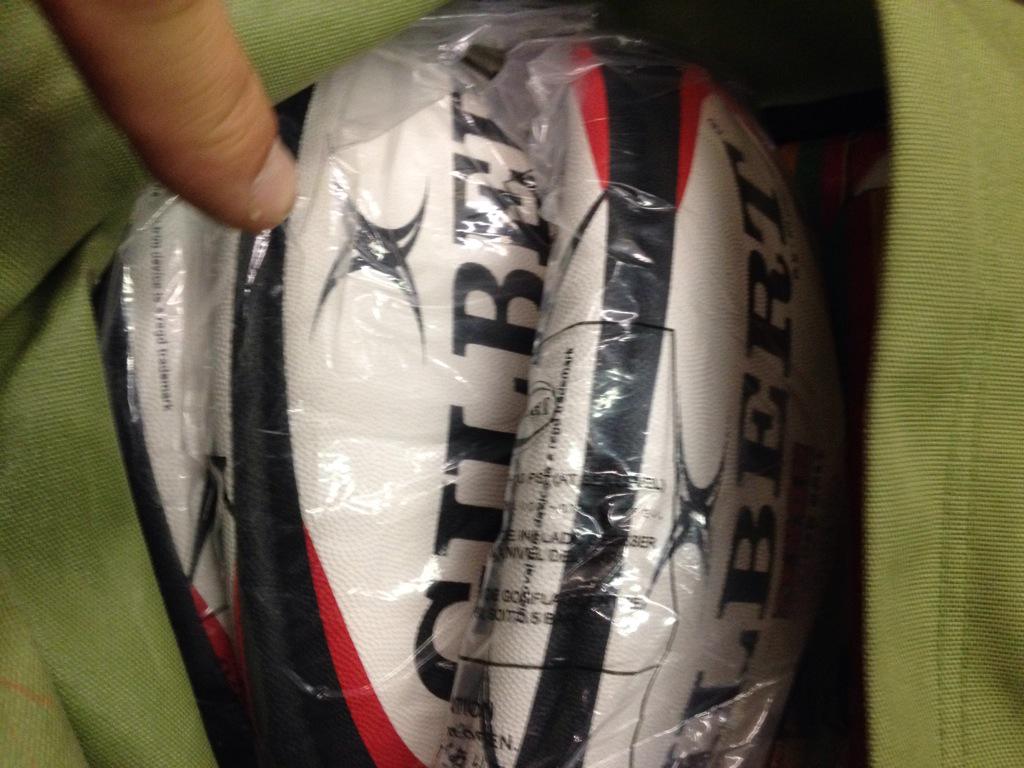 Whichever child wins the Rugby World Cup Reading Game receives one of these trophies. See below.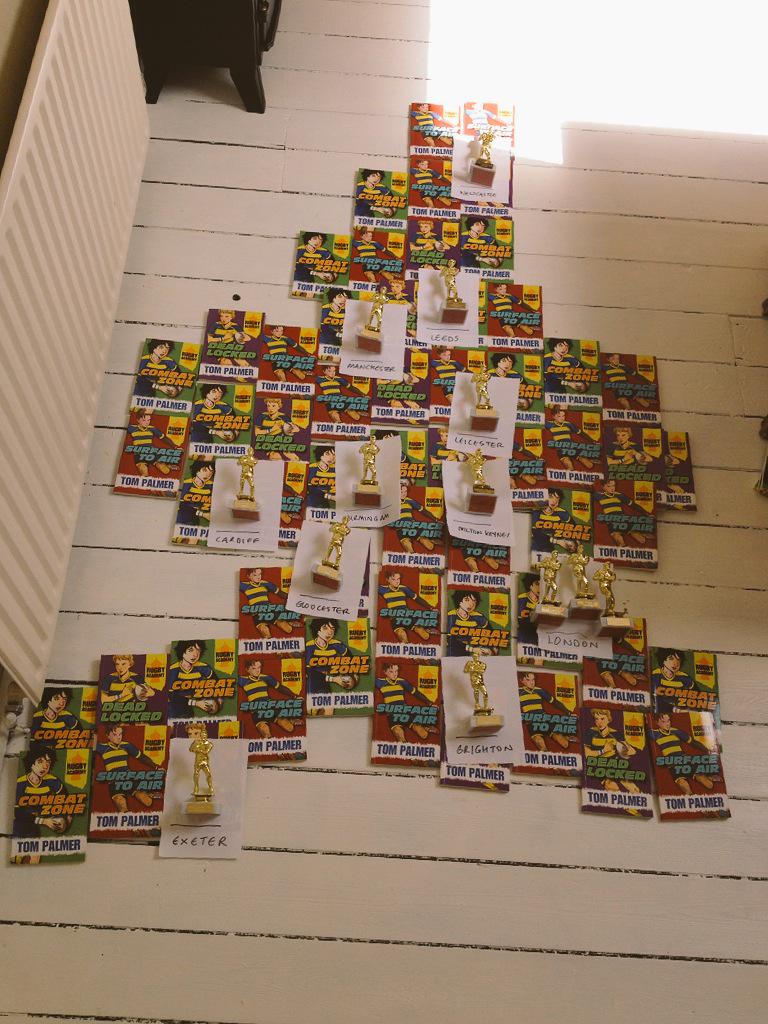 And everyone who comes will learn a bit more about my Rugby Academy series. About how I write rugby stories. About the research I had to do in Toulon and New Zealand.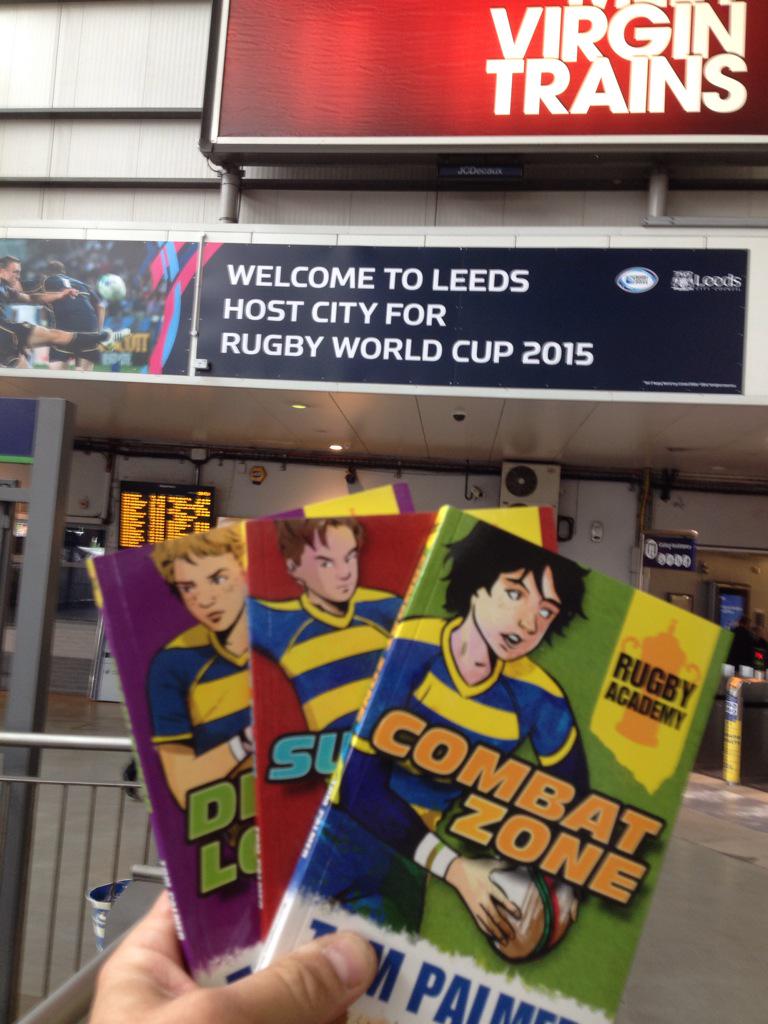 But the main thing I want people to go away with is an even greater desire to read for pleasure and ideas about what you could read about rugby to achieve that.
Monday 17th at 2pm    Beaumont Leys Library, Leicester
Tuesday 18th at 2pm    Birmingham Central Library
Wednesday 19th at 10am     Gloucester Library
Thursday 20th at 10am     Cardiff Library
Friday 21st at 10am     Exeter Library
Join us!