My tour of public libraries near Rugby World Cup stadiums leaves London tomorrow. For Brighton. And I know it's going to be a great day.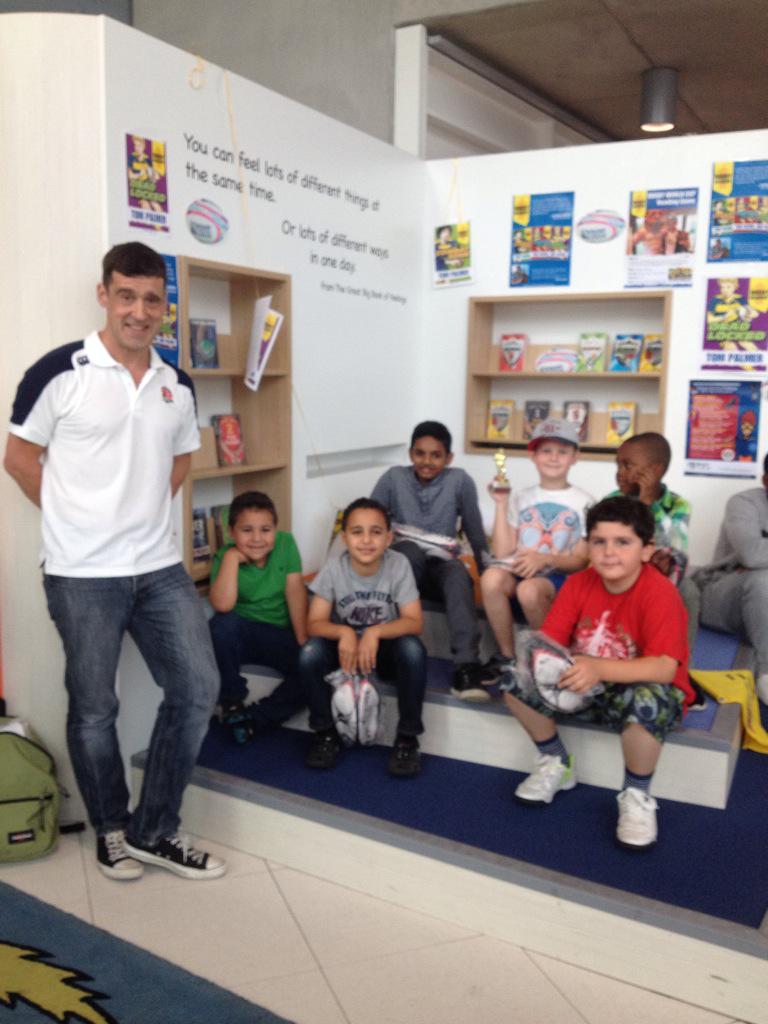 It's a double event with a morning session at the Brighton Jubilee Library and an afternoon event at super-indie bookshop, The Book Nook.
Both venues have done loads to promote the events. Their enthusiasm is second to none. That's why it's going to be good.
If you want to join us for a quiz and a kicking competition at the library at 11 a.m. or the bookshop at 2 p.m., please do. You'll be very welcome.