Tom Palmer offers rugby reading tips to parents in the run up to the Rugby World Cup.
31st July 2015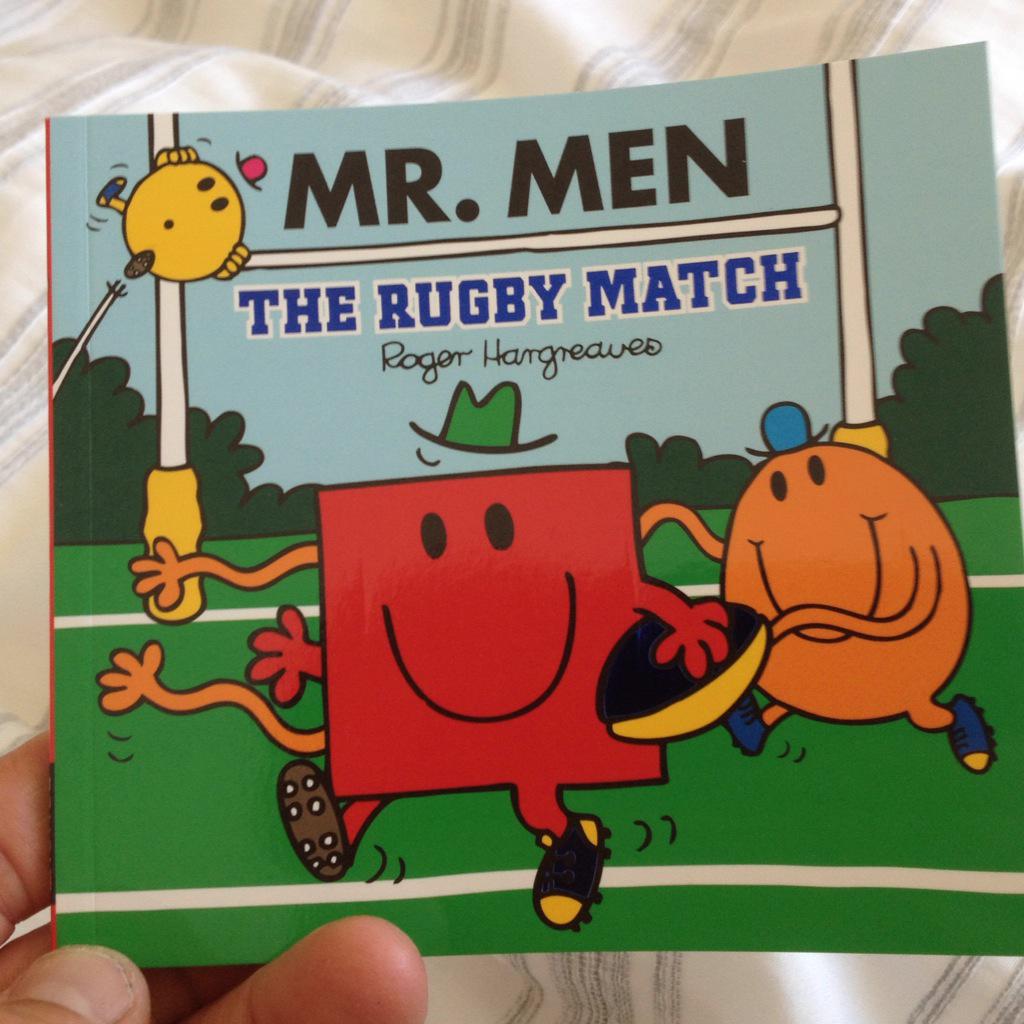 There are four series of rugby stories for children aged 7+. But not a lot for younger children. Until today.
Today Mr Men: The Rugby Match is out.
But I won't give the plot away.
Just imagine your favourite Mr Men and what their flaws and strengths might bring to the rugby pitch. That's the general idea. Mr Forgetful plays an unforgettable role in the story. He got the biggest laugh in my house.
Classic illustrations and a quirky story. It's a good read.
And, once you've read the book, why not play the Mr Men game, linking your favourite rugby player to a Mr Man?
To find out about  other rugby reading resources, books, events and more please look here.